Here are my favorite photos from our trip to Alabama in December: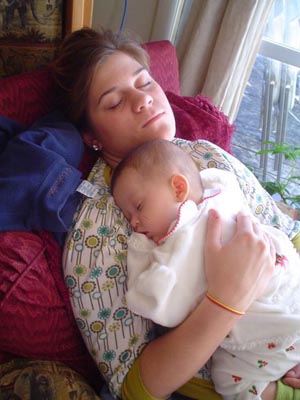 Jezebel taking a nap with her cousin Ann Peyton.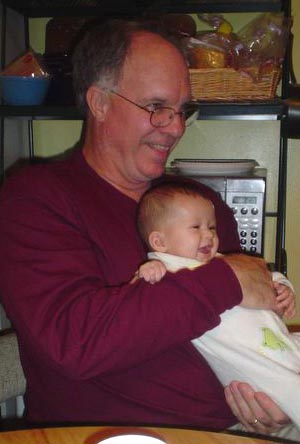 Sharing a giggle with Uncle Eddie.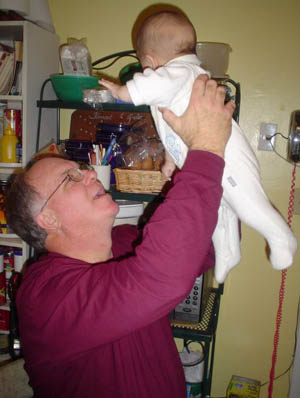 Up we go!
Jezebel also reached a milestone during the trip: on Thursday, December 29 she did her first complete rollover at Grandma and Grandpa's house.